How to have the best Thanksgiving EVER!!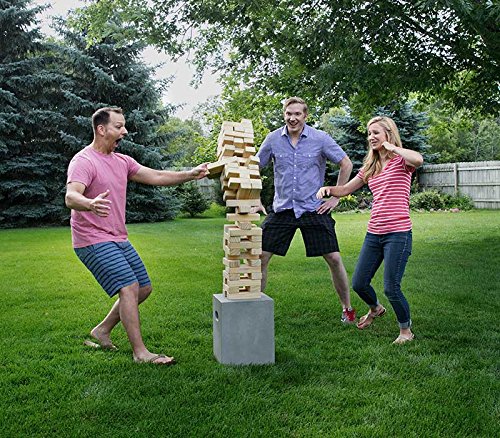 If Thanksgiving is your favorite holiday, you're not alone! It's the perfect culmination of food, family, and football! Whether your family is large or small, inflatable bounce houses can help make an already special holiday like Thanksgiving, even better! Thanksgiving is a time of gratitude, usually celebrated with a traditional, family-style meal. When planning for a day like Thanksgiving, one must be open minded. Sure, things might not go perfectly, but when the family gathers around the table, perfection no longer matters. When we're surrounded by the people we love, all feels right in the world.
When it comes to the food at Thanksgiving, you might associate this holiday with turkey, mashed potatoes, or pie. These are common dishes, but as America becomes increasingly diverse, so do our Thanksgiving meal time traditions. While every family is different in what they're dishing up for the holiday, many holiday dishes like turkey, take hours to prepare. This can be big fun, especially if you love to cook!
While plenty of junior chefs will jump at the opportunity to help in the kitchen when they get the chance, Thanksgiving may not be an ideal time for kids to practice their cooking skills. In some cases kids in the kitchen can be quite dangerous, particularly when there is a boiling pot of potatoes on the stove top, and the turkey requires you open the oven for occasional basting. In these moments, an inflatable for home-use is the perfect distraction. With a back yard bounce house set up outside (or indoors if you have the space), kids can keep a safe distance from the kitchen, and have lots of fun while they're at it!
For many, family is what the holidays are all about. Whether your family is large or small, chances are you'll be spending Thanksgiving with someone you love. This is a great time to catch up with your favorite relatives, and it allows your little ones to get to know their relatives better as well. Inflatable bounce and slide combos give kids a chance to show off for their grandparents, and it's usually where you'll find young cousins spending their time. Inflatables can help keep your family entertained before or after dinner, and they make for the perfect ice breaker for shy kids.
The beauty of adding an inflatable bounce house to your arsenal of Thanksgiving traditions is that it can be used all year long. Many Bounce Pro Inflatables can easily be set up indoors so your family can bounce whenever, in any weather. Many find that while inflatables make the holidays more fun for kids, they also make life a little easier for parents too! Kids today are more accustomed to constant entertainment. With an inflatable at your Thanksgiving celebration, you won't find a bored soul in sight.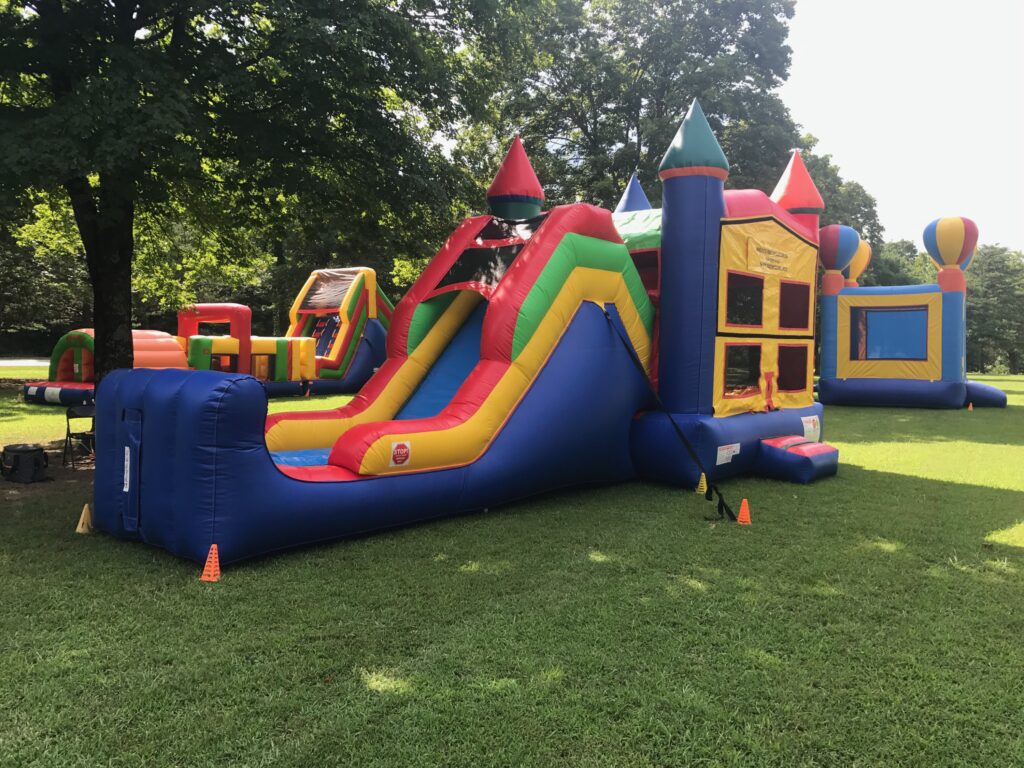 Thanksgiving is a holiday surrounded in traditions. From the foods that are commonly shared on this day, to the activities that happen in between, Thanksgiving is filled with familiar festivities. It's a holiday where establishing traditions is part of the fun, and when you find something that works, you keep it going each year! Many families celebrate in different ways, and inflatable bounce houses are a great way to amuse your little ones between football and family dinner.
Whether you're planning on watching Thanksgiving day parades, piling onto the couch for a holiday film-fest, or simply hanging out around the house, inflatables are a great supplement to any family's Thanksgiving festivities. With your own Bounce Pro bounce house Thanksgiving will never be the same, it will be better! You might even find that when you have an inflatable of your own, you'll break it out for Christmas, New Years Eve, or even on a random Tuesday, just because you can!
Every family has it's own set of unique holiday traditions. Some have customs passed down from generation-to-generation, while others make the holidays their own with a modern spin on time-honored traditions. No two families celebrate Thanksgiving exactly alike. Whether your traditions are old or new, the memories made become the string that ties everything together. Once you've experienced Thanksgiving with a Blast Zone inflatable at your disposal, you'll never want to go back. Inflatables are an easy way to infuse any holiday with wider smiles and belly laughs galore. Thanksgiving will be just the beginning!